Main objectives of the workshops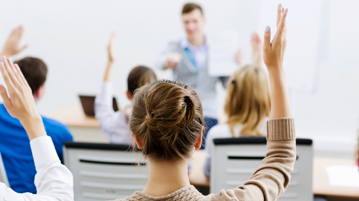 The workshops are recommended to all companies and managers who want to improve their teams' productivity and the internal communication within the company. It is a great opportunity to encourage reflection on one's time management at work and high-priority tasks in business.

After the workshops participants will know:
Useful communication tools focused on the effectiveness of performed tasks.
How to move from the areas of professional circumstances to efficiency areas.
How to prioritise task depending on the team's size and skills.
LEARN MORE – CONTACT US